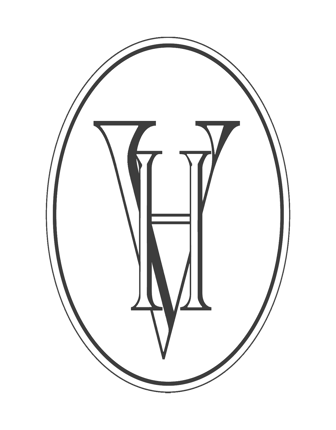 From diplomacy...
Heidi has worked as an Australian diplomat for 24 years, principally in the Middle East.She was posted to Israel as Third Secretary in 1994, then worked with the Palestinian Authority and the donor community for the World Bank's West Bank and Gaza office from 1997.
Heidi served as the Deputy Ambassador in Baghdad from 2003-05, during which time she was awarded the Australian Government's Public Service Medal for outstanding service.
Heidi was posted to London in 2008 as Head of the Political Branch in the Australian High Commission.She was Australia's Ambassador to the Hashemite Kingdom of Jordan from 2012 to 2016.
At the Department's headquarters in Canberra, during her career Heidi worked on arms control and international security issues, climate change, corporate issues, international law matters including law of the sea, and on Middle East issues.
Heidi holds a Masters in International Law from the University of Cambridge (FCO Chevening scholar), Bachelors of Arts and Laws from the University of Queensland, and a Graduate Diploma in Foreign Affairs from the Australian National University
.... to botanical art.
During her time on posting in London, Heidi was drawn to the botanical art in venues such as the Chelsea Flower Show, the Shirley Sherwood Gallery at Kew Gardens and in other galleries and museums in London.She found the vibrance and quality of the modern form of botanical art, as well as the richness of its history - so readily available in the United Kingdom - highly appealing.
She ventured a short course on the subject at the Chelsea Physic Garden in 2009 with the renowned botanical art teacher Anne-Marie Evans, and was hooked.
The combination of that tiny pocket of beauty in London - the Chelsea Physic Garden - with its long history, with the unlocking of the secrets of watercolour and drawing was entrancing.
After training with experts in the field, Heidi embarked on her painting career.