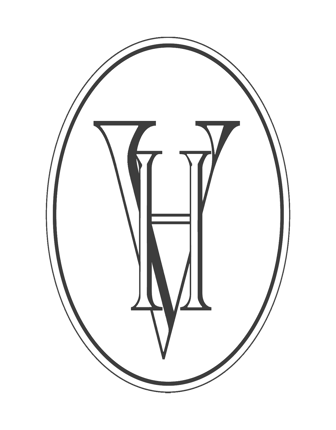 Purchasing works of art and other items from Heidi is done under the conditions set out below. We operate on fair market terms, with the ultimate objective of clients being pleased with their purchases.OriginalsOriginal artworks, given their higher value, will be the subject of discussion between the buyer and the artist to settle the terms of sale, including framing, delivery arrangements, payment, returns and any special arrangements.Please be in touch with us if you are interested in purchasing an original work, or commissioning work from Heidi.Printsposting cost...Prints up to A3 size (29 x 42cm) are sent flat packed and unmounted in an acetate pocket, inside a strong posting envelope.Larger prints are sent rolled and unmounted in a posting tube, also protected with an acetate sleeve.Please allow a maximum of 21 days for delivery of prints, as they are often printed to order, and may not be in stock. In that case we need sufficient time to order the print, receive it, emboss, sign and number it, before preparing it for posting.Please order early if you need the print for a special occasion, and we are happy to try to meet foreshortened deadlines if you need something more quickly. Just contact us.
Refunds and CancellationsIf for any reason you are unhappy with your purchase, we offer a return and refund policy which allows the buyer to return the print in exchange for a refund of the purchase price less £12 shipping and handling costs. The £12 covers our posting and administration costs.The refund is conditional on the print being returned in its original state and packaging within 30 days of the date it was posted to the buyer.If a buyer would like to return a print, we suggest that they email us to let us know, then post the print back, with a tracked service, using the same tube in which it was sent. Once it arrives with us, the buyer will then have their payment refunded via the same payment method used to place the order, less £12 shipping costs.
PAYING FOR YOUR PRINTSItems can be paid for using Paypal, the established global payments system. With over 100 million account holders in more than 103 countries and regions, Paypal provides businesses and individuals with a secure method to pay or get paid.When you add an item to your order through the website, you will automatically be transferred to the secure Paypal website to complete your purchase. If you already have a Paypal account, you can use that to pay for your goods. If you don't have a Paypal account you can either create one (which is a quick and easy process), or alternatively you can pay using a standard credit or debit card.If you wish to pay by cheque or alternative methods, please e-mail info@contemporarybotanicart.com to make arrangements.Other currenciesAll prints are priced in GB Pounds but a converter is available as a guide for other common worldwide currencies including US Dollars and Euros.
Additional costs for international buyersPurchases of artwork can be subject to importation taxes or other charges, for which the buyer is responsible.Privacy The only information we receive from you will be your e-mail address. This will not be used for any purposes other than in the process of your transaction. We do not pass on your details to other companies in full accordance with the Data Protection Act of1998.
Commissioning work, ordering (this is not current)