A spring collaboration with...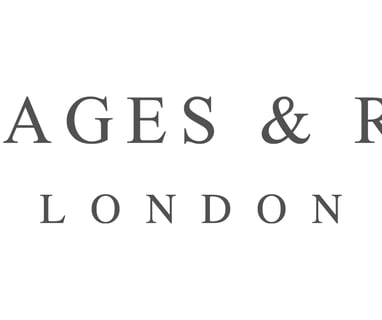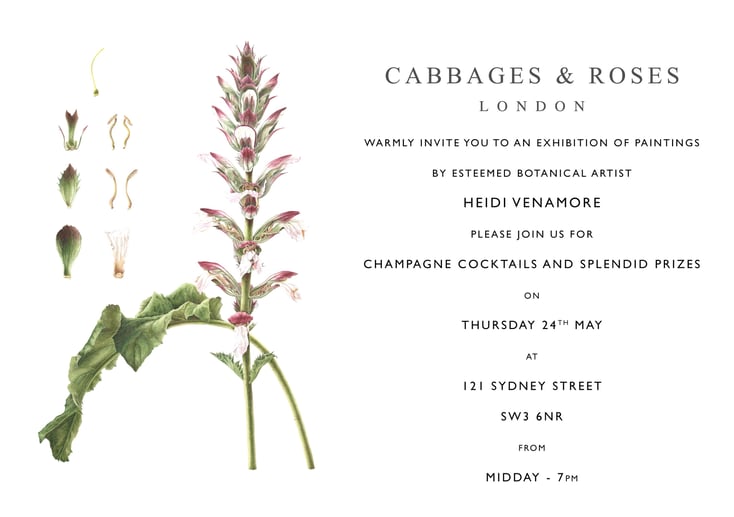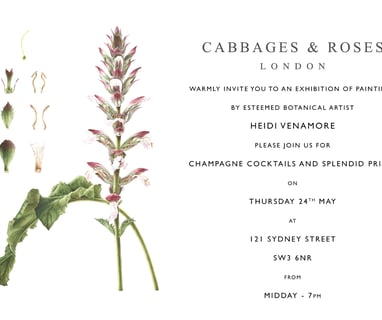 Cabbages & Roses was founded by ex Vogue girl Christina Strutt in 2000. It is an independent, family run business based in London which specialises in British made fashion, printed fabrics and lifestyle goods for the home.
The company was created to fulfil the need for something beautiful and practical to be incorporated into everyday living. The collections are unique, renowned for their British eccentricity and their focus on cosy, generous living.
The Cabbages & Roses' flagship shop is based in Bruton, Somerset.
The founders of the company feel that there is a need for unfussy design in the world, a need for a shop where mothers can take their daughters and both could leave the store with something to keep and cherish.